Last Updated October 4, 2000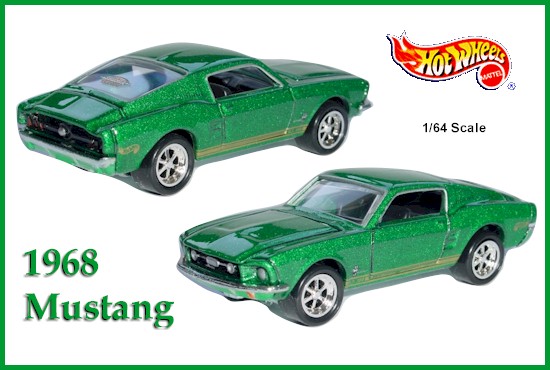 These are the pictures that I post to the news group alt.binaries.toy-cars. I'm always adding pictures, so stop by often. The newest pictures are at the top of each section, so start there and work your way down.
Send comments to dan.matchbox@gmail.com and don't forget to visit Dan's Matchbox Picture Pages and Daniel's Hot Wheels.

Matchbox Ford Focus
VW Transporter - "Richie's Pizzeria" - 1/64
VW Concept 1 - Black w/ Yellow Stripes
Jeep Grand Cherokee
Porsche 911 GT1- 1/64
Super Kings Audi Quattro image 1
Super Kings Audi Quattro image 2
Super Kings Mercedes 190E image 1
Super Kings Mercedes 190E image 2
Collectors Guild Members Exclusive Auburn 851 Speedster - 1/43 - image 1
Collectors Guild Members Exclusive Auburn 851 Speedster - 1/43 - image 2
Collectors Guild Membership Model GMC 1948 Cab Over - 1/64 - image 1
Collectors Guild Membership Model GMC 1948 Cab Over - 1/64 - image 2
Mercedes-Benz ML 430 - 1/64
Land Rover Freelander - 1/64
1970 Chevy El Camino - 1/64
1956 Ford Pickup - 1/64
London Bus - 1/64

Hot Wheels 2000 FE Sho-Stopper
'57 Chevy - Editor's Choice
'32 Ford Delivery - Editor's Choice
1968 Ford Mustang - Editor's Choice
'32 Ford Delivery - Circus on Wheels
'33 Ford Convertible - Hot Rod Magazine Series
2000 FE 1965 Corvette
2000 FE Dodge Charger R/T
Ferrari F355 Challenge (Yellow)
Ford GT-40 (Red)
Phaeton - Hot Rod Magazine Series
1979 Ford F-150 - Attack Pack series
1936 Cord - Virtual Collection
Skull Rider - Virtual Collection

Bburago BMW M3 DTM
Porsche 911
Ferrari 550 Maranello

Franklin Mint 1968 Corvette - 1/43 - image 1
1968 Corvette - 1/43 - image 2
1968 Corvette - 1/43 - image 3
1968 Corvette - 1/43 - image 4

Maisto New Beetle - Green - 1/37 - image 1
New Beetle - Green - 1/37 - image 2
New Beetle - Blue - 1/37 - image 1
New Beetle - Blue - 1/37 - image 2
Citroen 2CV - 1/64
Ferrari 250 GTO - 1/64
Porsche 356A - 1/64
Trabant - 1/64

Johnny Lightning 1965 Corvette - 1/64
1970 Corvette - 1/64
Team Lightning - Dracula (Bad Medicine) - 1/64
Team Lightning - Vertigo (Meat Wagon) - 1/64
Team Lightning - Bozo the Clown (Bugaboo) - 1/64
British Invasion - 1961 Triumph TR3A
British Invasion - 1963 MGB Roadster
British Invasion - 1960 Austin-Healey Sprite

Road Champs Shock Racers - Surf Racer - 1/64
Shock Racers - 1969 Camaro - 1/64
Shock Racers - F-150 - 1/64
1963 Corvette - 1/43

Ertl 1914 Chevrolet - 1/43
1960 Corvette - 1/43